Thank you for making the commitment to donate to VetsFirst. VetsFirst is a program of United Spinal Association, a 501(c) (3) nonprofit membership organization dedicated to enhancing the lives of disabled and paralyzed Veterans and their families. Be assured that all donation transactions are secure.
Your donation works to sustain and expand our programs and services. Donation can be given in memory of a loved one or to honor a special person.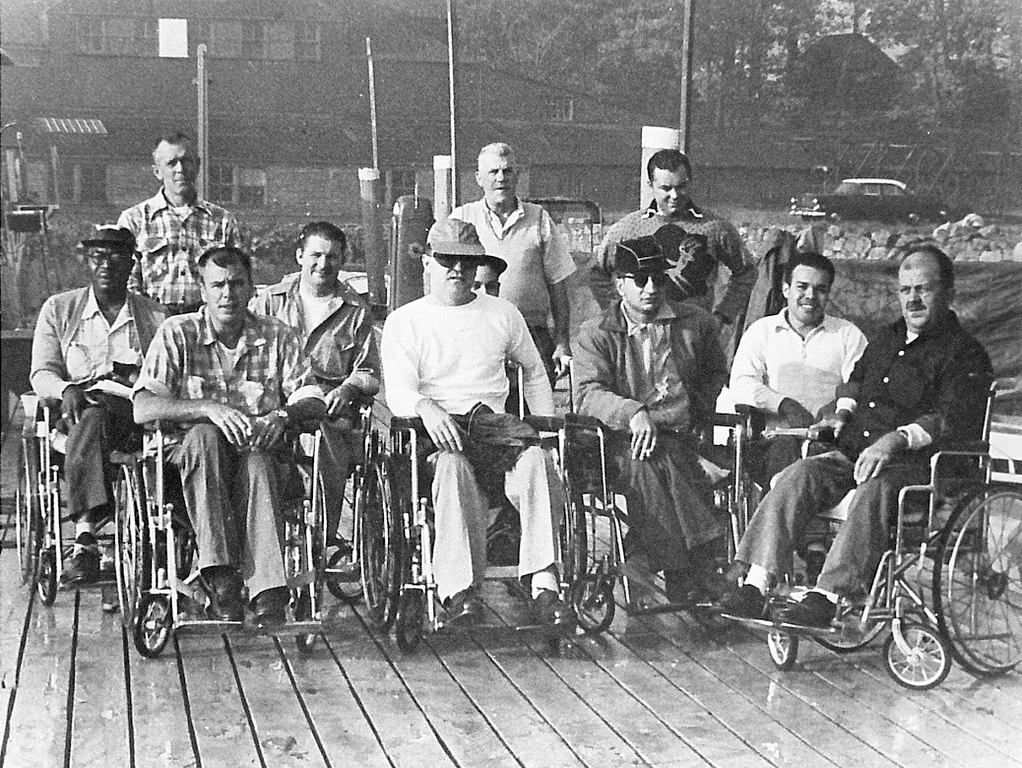 United Spinal's VetsFirst program directly serves the needs of the veteran community. For over 75 years VetsFirst has been on the in the fight for the rights of disabled veterans. In 1946, a group of paralyzed World War II veterans from the New York City area led the charge to raise awareness of the alarming plight of paralyzed veterans. Many from this group went on to form the United Spinal Association.
---
Information For Our Donors:
Our Tax Identification Number (TIN): 13-5612621
Financial Statements
Latest IRS Form 990